Follow Your Waste
Follow Your Waste
is a digital, interactive, educational game for kids that follows the lifecycle of New York City's waste streams. Built for Sanitation Foundation, the official non-profit of New York City's Department of Sanitation.
After 2 years of work, which included everything from research in the field at sanitation facilities to cutting and gluing newsprint to create artwork for the game, we launched not only an accessible and colorful digital platform, but also relevant lesson plans and 20+ $1,000 prizes for New York City school teachers. We also partnered with
Neighborhood Spot,
a local NYC goods shop, to produce and sell tees and hoodies that benefitted Sanitation Foundation.
Click through to follow a banana peel through New York City's food scraps and yard waste stream.
---
I was also in charge of developing the marketing strategy and creative for the launch of Follow Your Waste.

Here are some graphics I created, which were used for Sanitation Foundation's social media, press release, and newsletter.

They were also shared with Sanitation Foundation's various partners, including GrowNYC and the city's borough presidents.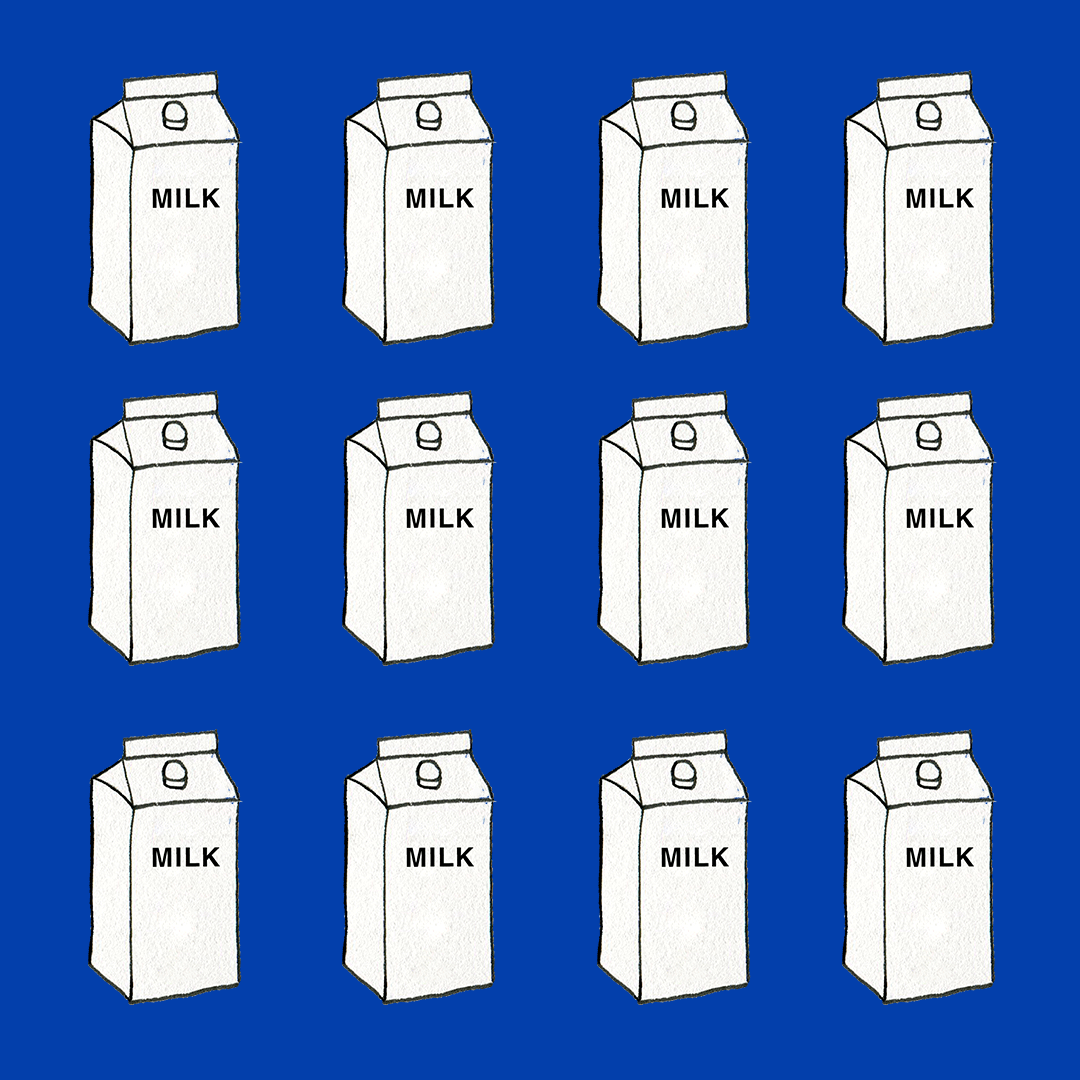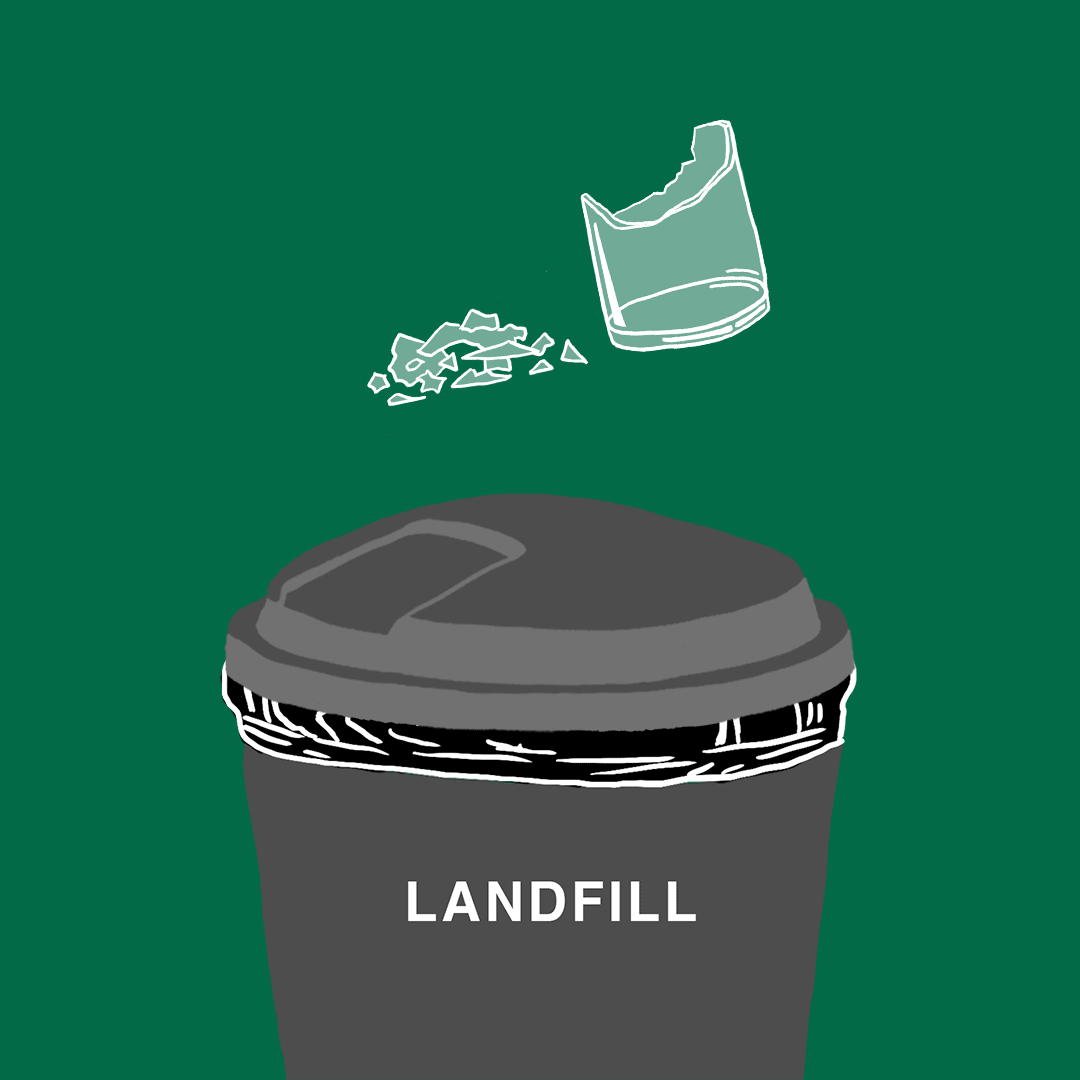 ---
Sanitation Foundation, in partnership with GrowNYC Zero Waste Schools program, offered more than twenty $1,000 Follow Your Waste Prize for NYC K-12 public school teachers who participate in the new Follow Your Waste game and commit to a waste diversion project.

I, along with my colleagues at Sanitation Foundation, presented the game and details about this prize to school teachers and NYC borough presidents.
---
Related press and events:

---

Art Director & Illustrator: Haruka Aoki

Web Developer: Corey Tegeler

Experience Designer: Jon Packles

Sound Mixing: Silver Sound Studios

Sound Editing: Keyi Jiang

Curriculum Developer: Garima Sharma

Lead Animator: Malavika Srinivasan